Spirit Week is an exciting tradition in high school and Frederick High likes to go big and bringing together lots of fun memories with friends and peers with school spirit. It is a week-long celebration filled with themed dress-up days and competitions between classmates. Frederick High School's first spirit week of 2023 is homecoming spirit week will start September 5th and end September 8th.
TUESDAY, SEPTEMBER 5TH:
Tuesday, September 5th, is Galaxy Wars where Frederick High School students will wear a specific color based on their graduating class.
Seniors = White  
Juniors = Blue
Sophomore = Yellow 
Freshman = Grey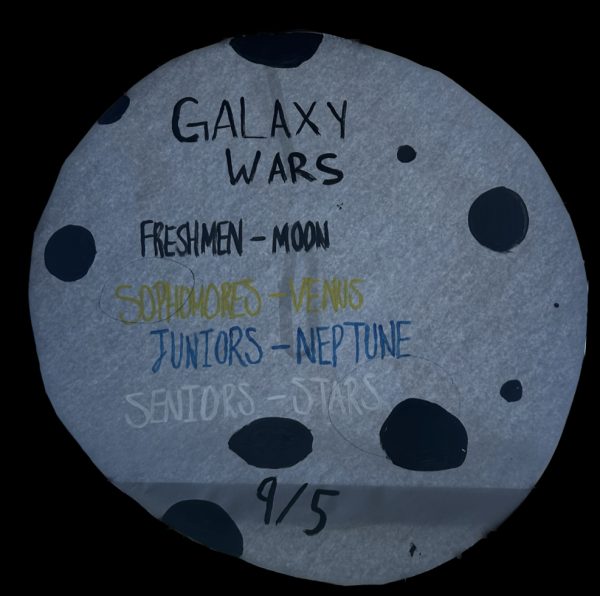 WEDNESDAY, SEPTEMBER 6TH:
Wednesday, September 6th, is Agents in Black vs. Aliens, where FHS students either decide to be an agent or an alien typically you will see student that chose to be an agent will dress in formally black clothing or those who choose to be an alien will dress as a space alien.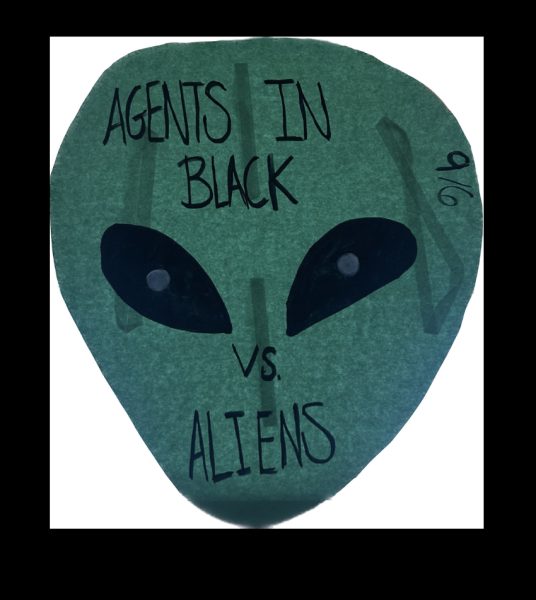 THURSDAY, SEPTEMBER 7TH:
Thursday, September 7th, is space jam theme, with the space jam theme students will either wear a sports jersey almost as if it were jersey day or a space jam shirt or jersey.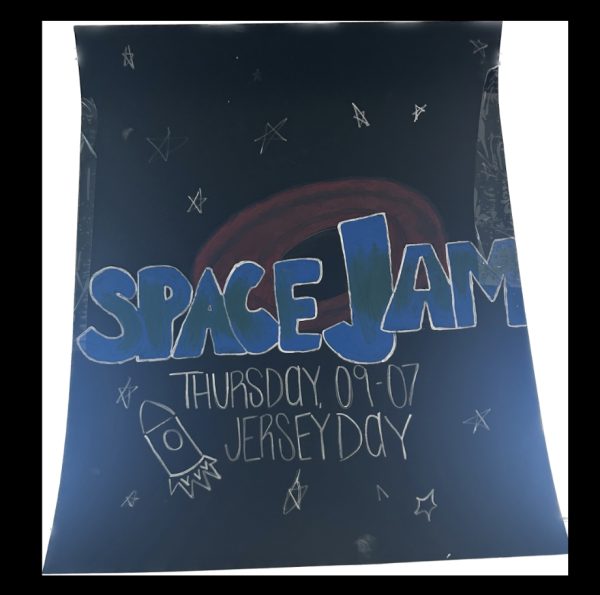 FRIDAY, SEPTEMBER 8TH:
Friday, September 8th, is Frederick spirit day, Fredrick High School students will wear Fredrick High School gear, colors and bring the spirit. This will be followed by the homecoming parade, tailgating, and football game after school.