Claws Are Out For the New Teen Wolf: The Movie
Teen Wolf: The Movie isn't everything that we wanted but sure is still enjoyable.
After six long years, Teen Wolf has finally come back. Teen Wolf was a beloved six-season supernatural drama that ended in 2017. Though when the buzz returned for the love of supernatural dramas Teen Wolf: The Movie was announced by producer Jeff Davis. Perfect timing, might I say? However, there was almost certainly a silent anxiety around bringing back some of the most beloved characters in MTV's collection and risking uprooting the satisfying ending to Jeff Davis' six-year epic.
Teen Wolf: The Movie, which takes place 15 years after the series' finale, has a more season-like vibe than a future set revival because the actors seamlessly transition back into their previous roles. Davis effortlessly referenced well-known material through the film, whether it be through the show's archives or familiar enemies; it's all the same but so different. by somehow bringing back characters from the dead—characters who were sorely missed through some of the show's seasons. But there were some missing characters, like Scott McCall's (Tyler Posey's) best friend Stiles, who was played by Dylan O'Brien.
The film picks up by re-establishing the very "boring" and human lives of Scott McCall and his pack of friends. Although everyone seemed to go their separate ways from Beacon Hills, their hometown, undoubtedly they all continue to share a unified emptiness from no longer fulfilling all of their wishes to protect those who cannot protect themselves.
Despite having a hole in his heart from the death of his first love, who died in his arms in season three of the show, Scott McCall still seems to be hung up on Alison Argent's (Crystal Reed) death. Scott commits his time to running an animal shelter. Lydia Martin (Holland Roden), the banshee, found her fulfillment on the corporate ladder. Malia Tate (Shelley Hennig), who continues to work alongside Sheriff Stilinski (Linden Ashby), directs her werecoyote energies on her no-strings-attached romance with Jordan Parrish (Ryan Kelley). But with Scott being tortured by visions of Allison pleading for aid and the nogitsune controlling chaos behind the scenes, there is little time to think about the mediocrity of life outside of Beacon Hills.
The movie is quick to escalate. picking up on the same intensity as the series. Moments of affection and humanity are where it really shines. This was especially clear during Scott and Allison's eagerly anticipated reunion. Scott is stunned in a goosebump-inducing scene when he first sees an unconscious Allison emerge in front of him. Not too soon after somehow the gang's back together and McCalls pack has somehow gathered back in Beacon Hills without planning. Although this is heartwarming, it can only mean one thing: something big is going to happen.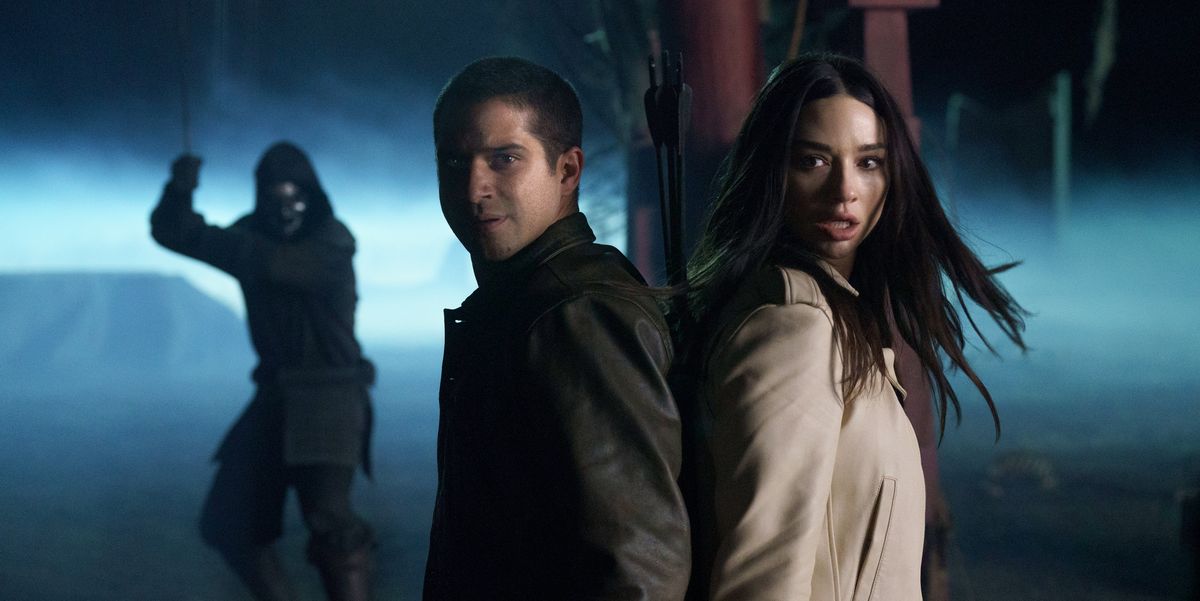 Everyone is stunned that Allison is back from the dead as they were all getting signs that seemed familiar. Soon after they discover the Nogitsune is back. One of the show's most terrifying monsters, the Nogitsune feeds off chaos, pain, and fear.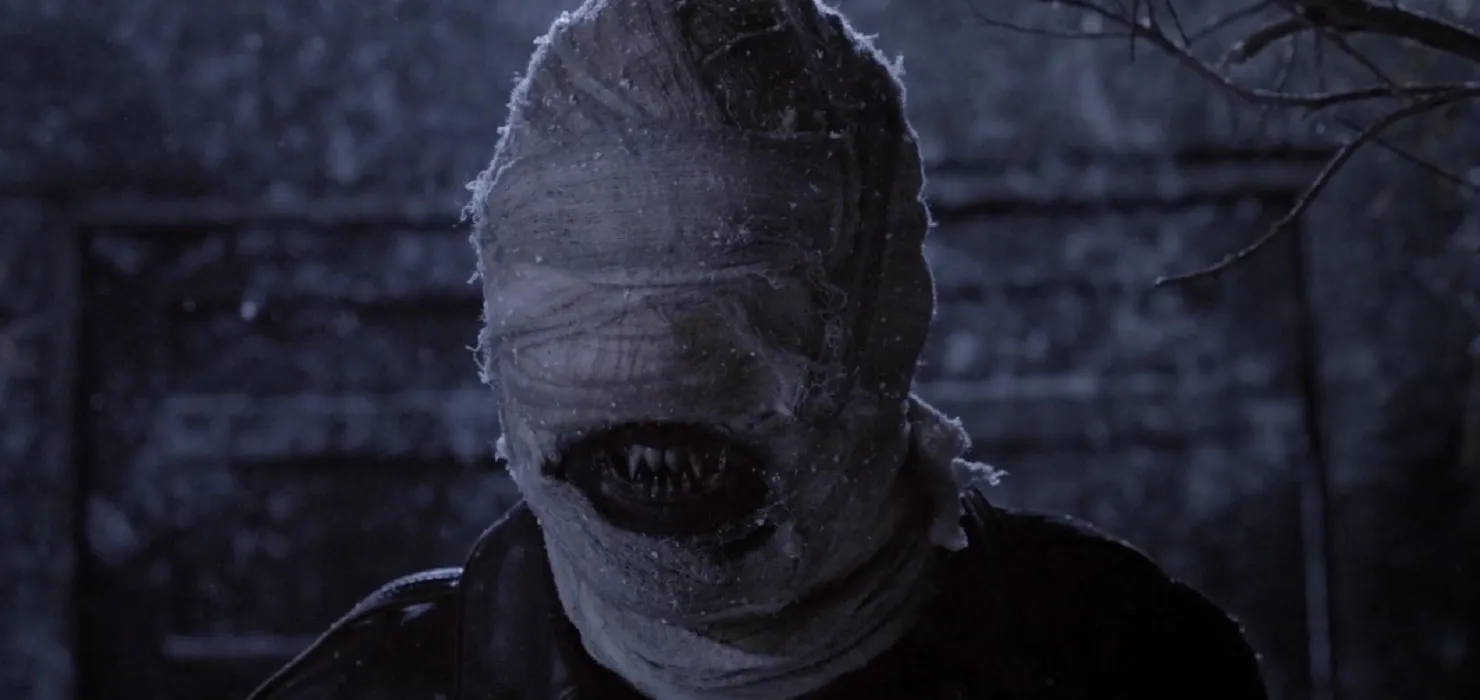 Though Scott's mind is focused on proving that it truly is, Alison seems to fail. Even when being reunited with her father, Alison didn't flinch, which proved it truly wasn't her. But Scott stayed optimistic about bringing her back to her true self as she was being controlled by the monster. Derek Hale (Tyler Hoechlin) being one of the most constant hard headed characters in the series had tremendous character development. He even has a son, Eli (Vince Mattis), who is rebellious and sneaky. Jeff Davis clearly wanted to commemorate the stories of all the main characters, but occasionally this can result in an overwhelming amount of material and make some storylines seem much more unfinished than they really were.
If you haven't watched the original six-season show, then the storyline of the movie won't make any sense. Jeff Davis did just what needed to be done with the movie to bring back the characters and love for the show to the audience. But the film definitely didn't hit all the aspects it needed to because it almost felt rushed in some spots of the story. Other than that, the film was good and heartwarming to see some characters rise and some fall.
Overall, Teen Wolf: The Movie delivers a powerful punch and shines brightly in the six-season shadow of the original series. The movie builds on themes that have long struck a chord with its devoted audience and moves the tale of these beloved characters along in a wholly genuine manner. While some omissions are difficult to forgive, the movie does well to accept them and provides a unified ending to the majority of tales in a way that respects the tremendous fan support for the series. Davis is aware of the need for the tale to develop with the audience that has grown up with it, which aids in its relatability in the same manner that the program did with its then-teenage audience. To truly honor Davis' signature on heartache, loss, and pain, which are of course intertwined with the fearlessness that's impossible to be unimpressed by, Its fearlessness is what makes Teen Wolf what it has always been. A story of sacrifice in the name of love, family, and friends Teen Wolf: The Movie delivered