Talent Takes the Stage Again
After four years away, Frederick's Got Talent returns to massive applause
Frederick's Got Talent has finally made its return after four years. It's an event to showcase various student talents and raise money for the theatre department. Held in the auditorium on October 3 from 6-8 pm, there were many performances including singing, dancing, a magic show, and a lot more

The event's emcees were Jay Ybañez and Katelin Sindelar of Student Council.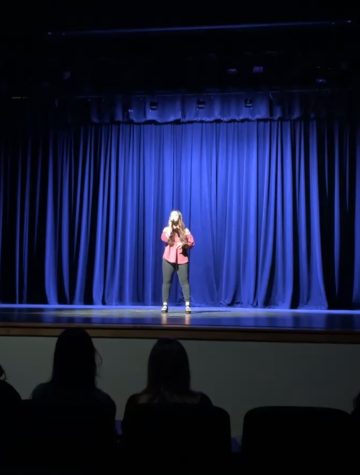 Many of the theater staff and Student Council helped to put this together. The FHS Student Council helped get the performer's instruments and mics that they needed on and off stage. Many of the audience would often turn on their flashlights and wave their phones or clap to a song while someone was performing. They also brought in the previous winner of Frederick's Got Talent to perform again!
There were even two special guests that came to the event. One was Mr.Liss who played piano during the halftime, and the other was Ms.Johnston who sang and played guitar.
Judges finally came to a decision and crowned Aurora Williams (sophomore) as the winner of 2022, Frederick's Got Talent for her exceptional singing abilities. She was shocked, grateful, and delighted to have won.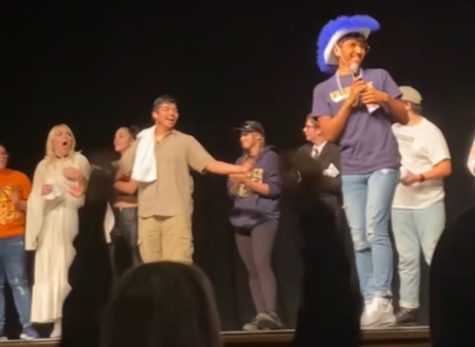 "I haven't been to a talent show since middle school so it was really cool to see one in high school. I really enjoyed the performances and I hope to see this come back next year," said Hannah Romero.
Emma Look agreed. "We don't really have talent shows like this back at school In Germany. It was really interesting that you guys have something like this. I think its very cool how brave the people performing are."