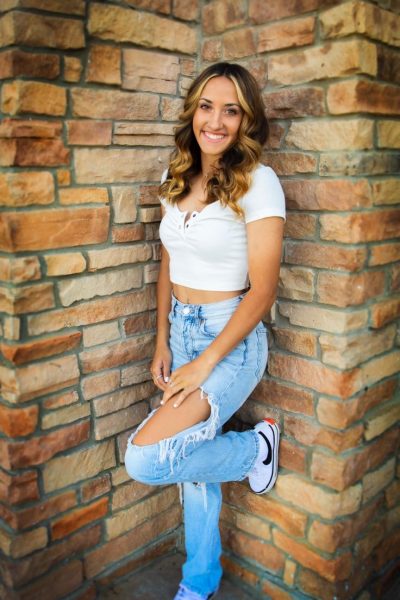 Makenzie Sais is quick. With a mind as sharp as a tack, she's constantly surprising everyone with her quick knowledge. She is also a next-level athlete, always quick to join in any game or challenge. Above all, she is quick to make friends — her open and honest demeanor is what truly sets her apart. The only time Makenzie isn't quick is when she stops to sit down and listen to others who need her, no matter the situation she is in. She's the kind of friend who's always there, lighting up any room with her infectious smile and positive energy.
A star both on the softball field and in the classroom, Makenzie has mastered the art of time management, juggling homework and fastballs with equal ease. Her passion for both academics and athletics shines through in her dedication and hard work. Despite her busy schedule, Makenzie always has a smile on her face, inspiring everyone around her with her positivity and perseverance.
Makenzie has been a starter for the Frederick varsity softball team since her freshman year. She has made such a big impact and helped the softball team out tremendously by helping lead them to the playoffs every single year.
During her freshman year, not only did Makenzie earn the top three leading stats, but she also got her first athletic letter, Longs Peak All-Conference first team, and the Thief Award for the most stolen bases of the season. During her sophomore year, she earned her second varsity letter, Longs Peak All-Conference first team, and the Golden Glove for outfield, meaning the best fielding percentage. Not only did they make it to the playoffs, but they had a tough fight getting through the regional stage to make it to state but unfortunately fell short at the first game.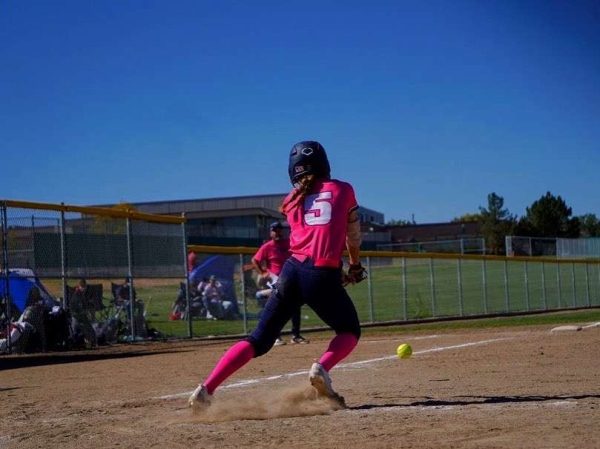 Her junior season was Frederick's best record during Makenzie's high school career. Ending the season at 24-4 is an incredible feat for any athlete. She earned her third varsity letter, got rewarded Longs Peak All-Conference, first team All-State, Academic All-State honorable mention, and another Thief Award for most stolen bases. That season, Makenzie was more than a thief: she held the most stolen bases in the state and was #2 in the nation for stolen bases.
This doesn't mean Makenzie didn't branch out in playing ability. Two new rewards she received her junior year were the Frederick Player of the Year and Longs Peak Athlete of the Year. Not only did she help her team make it past all the playoff rounds, but Frederick made it to the state final four for the first time since the 2014 season. Her senior season just ended with a record of 21-8 and Frederick Softball advancing to the final four yet again. Despite losing that game, Makenzie gave it her all and kept the game competitive.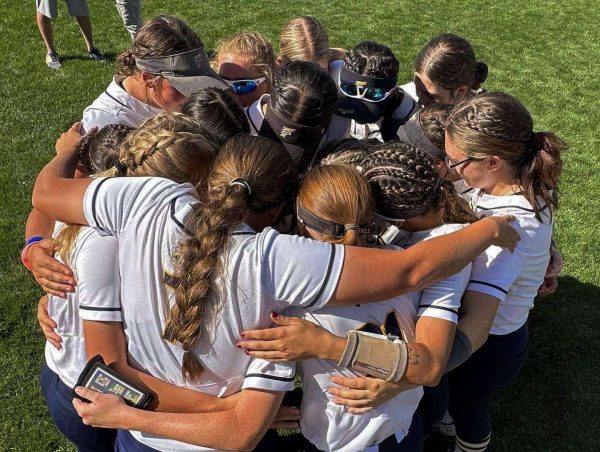 Makenzie has been playing softball since she was five years old. She currently plays on a competitive traveling team called the Colorado Batbusters 18U Gold. This past summer, she spent a lot of time out of state for softball. Makenzie enjoys traveling to different and new states, whether it's for softball or not. She's constantly on the move, traveling across the country for tournaments. Her life's been a whirlwind of new cities and intense games. Her passion for the game is infectious, and she's known for her powerful swing and bat control. Despite the challenges of travel, she loves every minute of it.
"Everything I do is for softball."
Makenzie's future for the next couple of years is going to consist of school and softball. For college, she hasn't publicly announced where she's going but has gotten multiple offers for softball and is currently narrowing down options. For a while now, Makenzie has been interested in following her passion for forensic science and hopes to major in that department.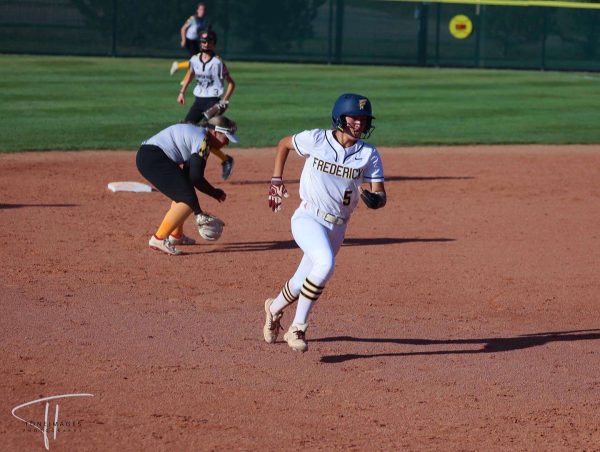 Taking those next steps in her career will be crucial to her future in both school and softball. No doubt she will be a grand slam of a student-athlete at whatever college she chooses in the near future. Whatever she chooses to do will be the right choice no matter what anyone says. Makenzie has worked her whole life to get to where she is now and her drive will not stop anytime soon.