Steve Lacy – Gemini Rights Album Review
The impact of Steve Lacy's new album Gemini rights.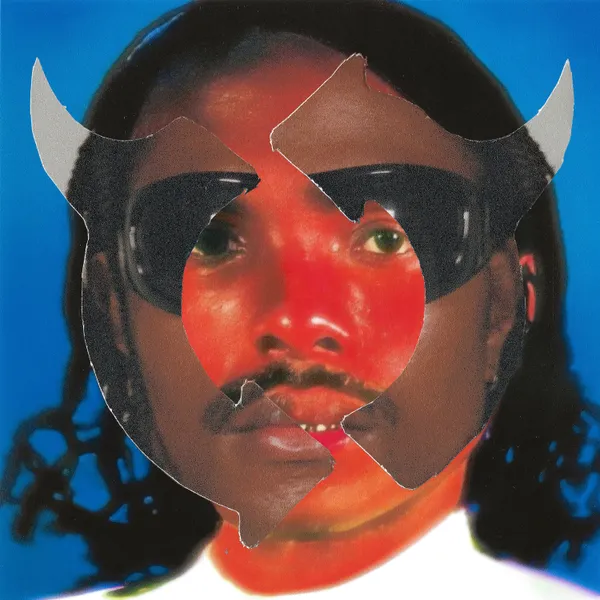 Steve Lacy, known for his songwriting, multi-instrumentalism, and producing, has come out with his sophomore LP. Only spanning 35 minutes, the album Gemini Rights, released July 15th, 2022, only features 10 tracks with nice guitar lines and storytelling through the album. Although there are some good high points such as the hit single Bad Habit, Steve does show there is still room for improvement.
  Gemini rights is a love story starting with the introduction track Static, where he goes into detail about leaving his old partners as he feels they only weighed him down and he doesn't need them anymore. The following track Helmet is Steve singing about his pure love but still feels the need to put on a "mental helmet" as he feels he will get hurt during this relationship. Bad Habit, is the hit single charting at number 1 and it's Steve reflecting on what it could have been if he had mirrored his lover's feelings, as he says "I wish I knew you wanted me" in the chorus. Amber is Lacy regretting meeting his lover even if they shared good times together, as he says "I wish I never met you no more". Closing out the album is Give You The World, where Lacy dwells on his past relationships and starts over. This time he will learn from his mistakes and will give his future lover the world. 
  Lacy does show to have good storytelling and lyricism but on tracks such as Buttons, Cody Freestyle, and Sunshine, although it has good instrumentals it feels like Lacy doesn't bring his best when it comes to lyricism. Although lacking in quality compared to the rest of the album it doesn't make it bad, as a whole the album is good and I can hear a little inspiration from artists like Frank Ocean, the similarities come in from the way Steve uses his voice and song structure is very similar to Chanel Orange. Gemini Rights is definitely a step up from his freshman LP and I can't wait to hear more. 
  I believe Gemini Rights is worth the listen, it starts very strong with Static and Helmet. Though there is a slight dropoff in quality after songs like Bad Habit, Mercury, and Amber will keep you coming back to listen to Steve and I do recommend listening to this album.