The Nightmare Before Christmas just hit their 30th anniversary. For over 3 decades, the movie has been a hit for all generations. For those who don't know, The Nightmare Before Christmas is a stop-motion fantasy musical film directed by Henry Selick and produced by Tim Burton. It was released on October 13, 1993. The film is about Jack Skellington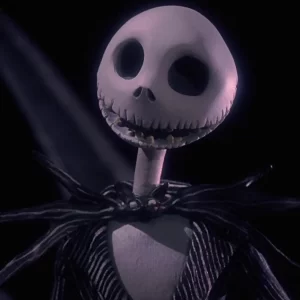 who is the main character, and he is the Pumpkin King of Halloweentown. He becomes bored of the same annual routine for Halloween. He stumbles across a portal to a Christmas town and he becomes fascinated with Christmas. He decided to take over Christmas and bring some of the Christmas cheer and traditions to Halloween town, but he wanted to recreate his own image of Halloween and Christmas combined. He kidnaps Santa and takes the role of delivering presents to children around the world, but he puts his own gifts down and they're supposed to be frightening and terrify them. Sally is a rag doll who falls in love with Jack and he tries to stop him from ruining Christmas.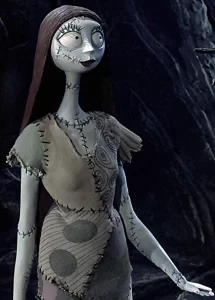 Oogie Boogie is another main character that fans and children fantasize over, and he plots to harm Jack so he can take over Halloween town. He's supposed to be a "big scary Oogie Boogie" but kids love this character. Towards the end of the movie, Jack realizes the importance of embracing who he is, where he came from, and the importance of each holiday so he helps Santa bring Christmas back. The Nightmare Before Christmas is known for its stop-motion fantasy, distinctive visual style, catchy songs, and a blend of dark humor and heartfelt storytelling.
Every year, this movie gets brought back more around Halloween and Christmas. From ages 2-70, lots of people love this movie. For its 30th anniversary, it's getting put into theaters from Friday, October 20th, to Thursday, October 26th.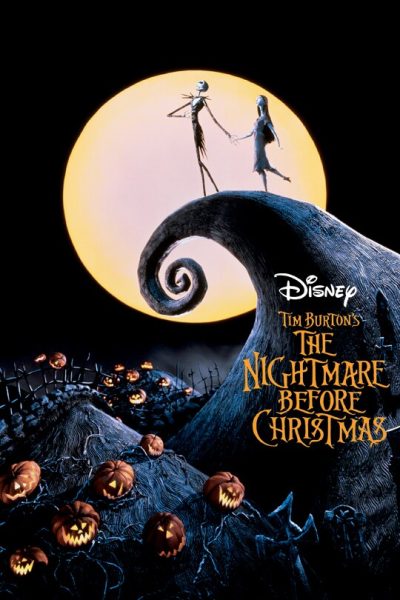 You can get tickets at the Regal Village at the Peaks & RPX in Longmont, AMC Orchard 12 in Westminster, AMC Showplace 12 in Brighton, MetroLux 12 Theatres + IMAX @ Centerra in Loveland, Cinemark Century in Boulder, AMC Flatiron Crossing 14 in Broomfield, AMC Westminster Promenade 24 in Westminster, Cinemark in Greeley, Alamo Drafthouse in Westminster and Cinemark in Fort Collins.
Why is this movie holding up after so many years?
The famous stop-motion movie explores universal themes such as self-discovery, the desire for change, and the acceptance of yourself. These themes resonate with audiences of all ages and generations. The memorable characters in the movie, especially Jack, Sally, and Oogie Boogie, are well-developed. The catchy background music and memorable songs throughout the movie like "This is Halloween" by The Citizens of Halloween and "What's This?" by Danny Elfman. It has a cross-generational appeal because it targets younger audiences and older. It has been a favorite for families to watch during Halloween and Christmas