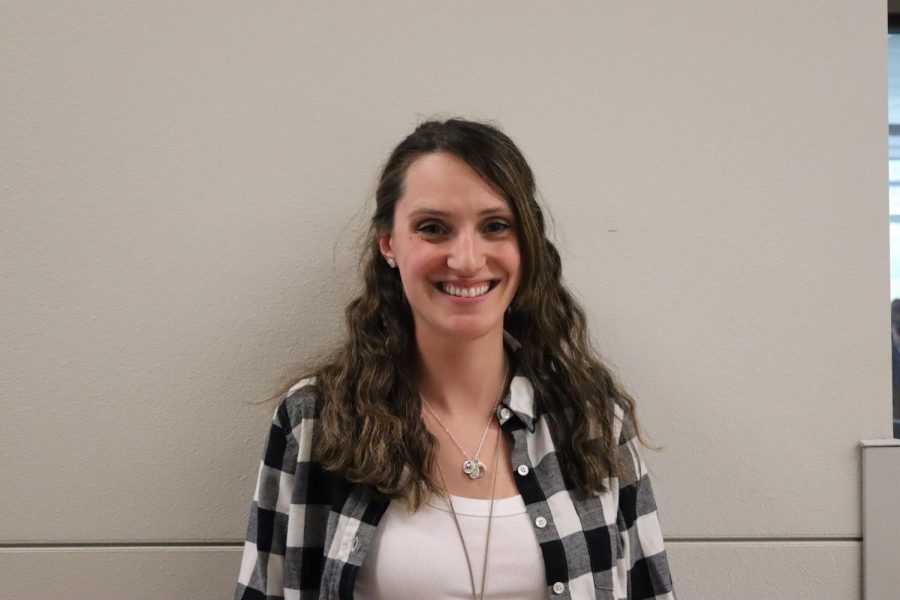 Ms. Danielle Jones
AP Human Geography Teacher
Ms. Danielle Jones is new to Frederick this year. She teaches AP Human Geography and has been in the teaching field for seven years. 
Ms Jones went to college at CU Boulder and explains that in her life her favorite teacher was "Mr. Lathrop, he taught AP Literature. He Prepared me for college while still making the content fun and accessible." Ms. Jones wanted to be a teacher, "just took some trial and error to find that high school was where I wanted to be." she says. 
She describes her experience at FHS as, "Amazing. The staff is great and the students are even better." Ms. Jones also wants her students to know that she is a bookworm who loves sports.